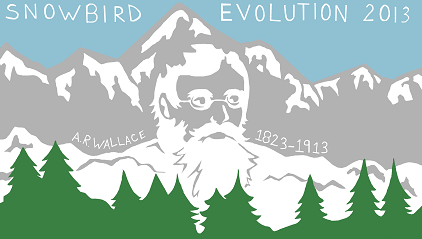 Refund and Cancellation Policy
Requests for registration fee refunds will be honored if received in writing before May 25, 2010 to:
Society for the Study of Evolution - Cancellation Request
4475 Castleman Avenue
St. Louis, MO 63110
sse-manager@evolutionsociety.org


Registration fee refunds will be subject to a $50 processing fee. Fees for Scientific Field Trips, Social Events, and Workshops are non-refundable if cancelled after May 25, 2010.
Full fee refunds will be granted for Social Events, Scientific Field Trips and Workshops if they exceed maximum enrollment, do not meet minimum enrollment, or are cancelled for any reason.
ALL refunds will be issued AFTER the conference.